VLC Media Player


VLC is a free and open source cross-platform multimedia player and framework that plays most multimedia files as well as DVDs, Audio CDs, VCDs, and various streaming protocols.

Simple, fast and powerful

Plays everything - Files, Discs, Webcams, Devices and Streams.
Plays most codecs with no codec packs needed - MPEG-2, MPEG-4, H.264, MKV, WebM, WMV, MP3...

Completely Free - no spyware, no ads and no user tracking.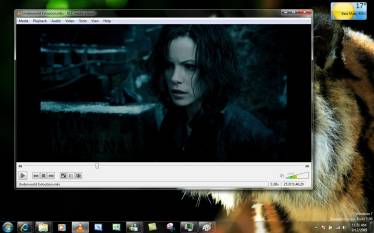 TIP ME !!
Your gratitude and finance will help me to continue integration of this QPKG and maintain up to date versions.
HD_Station >= 4.0.0
HD_Station < 6.0.0
TS-NASX86 64bits