Shadow is The High Performance Gaming Computer, Accessible From Multiple Devices - Qnap HDStation (Beta Version)

The High-Performance Computer Delivered Through an App
For gaming and anything else, you can use your Shadow from nearly any device with the Shadow app.

Tackle New Games On Any Device
Shadow provides all of the power you expect from a high-end gaming computer, without the hardware.

Always Top-of-the-Line at No Additional Cost
Shadow's components are upgraded regularly and never need expensive repairs. Unlike a physical PC, Shadow stays up to date.

You Don't Need a Gaming PC for PC Gaming
Turn your work laptop, Mac, smartphone, tablet, TV, or even your five-year-old PC into a gaming beast.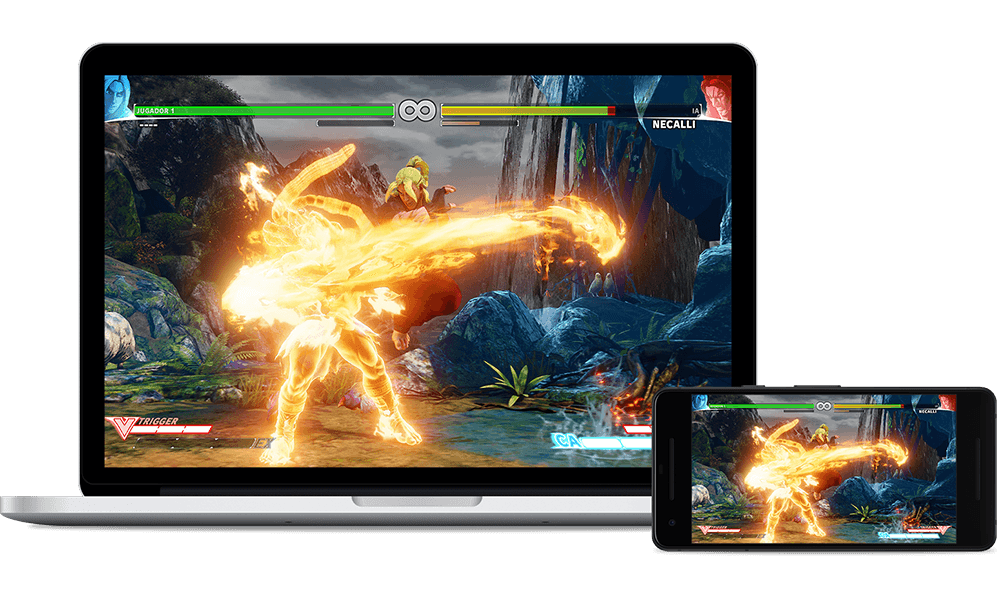 TIP ME !!
Your gratitude and finance will help me to continue integration of this QPKG and maintain up to date versions.
HD_Station >= 3.2.10
HD_Station < 6.0.0
TS-NASX86 64bits