client for Microsoft Outlook

Freelook, an Electron-based client for Microsoft Outlook for HDStation

Feature :

Receive your hotmail / outlook / office 365 online from the desktop app
Close to minimise
Dock tray support
System notification
Network connection detection
Customized setting
Ads block as your control
Switch between outlook and office 365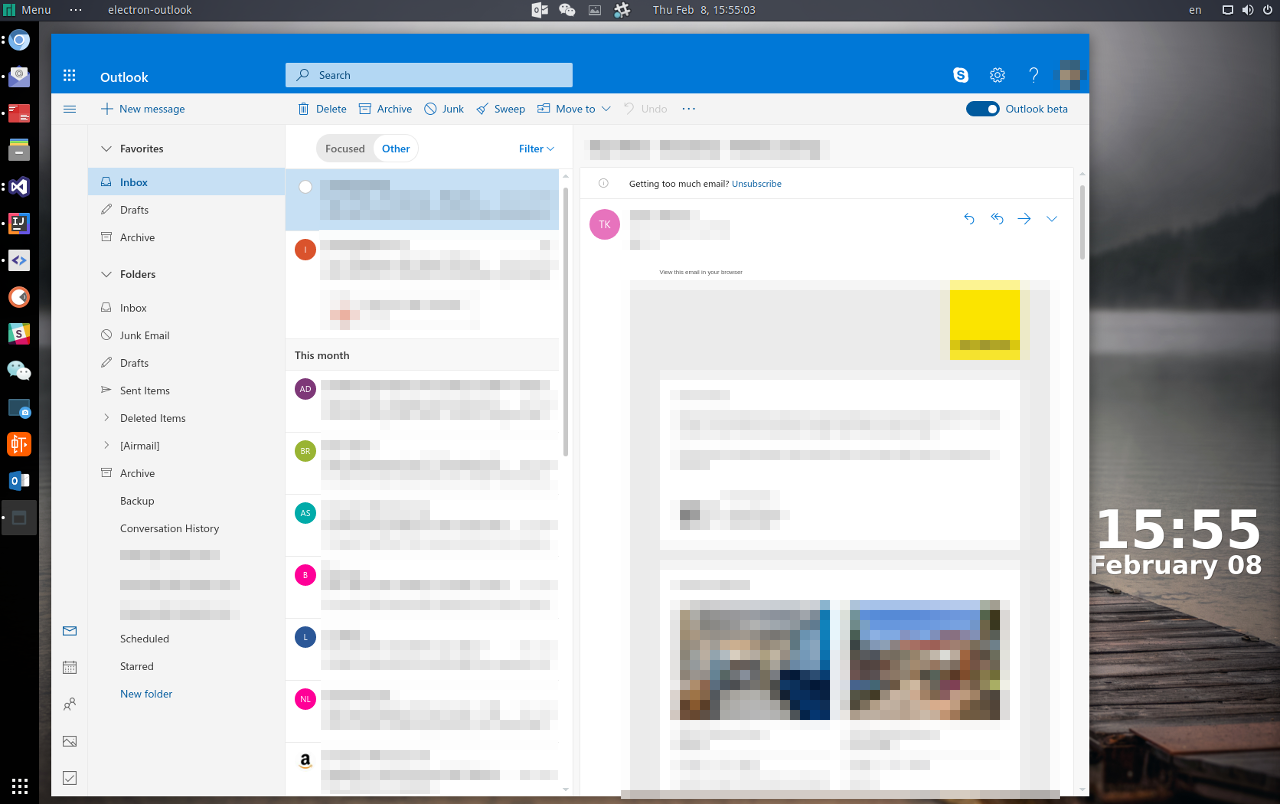 TIP ME !!
Your gratitude and finance will help me to continue integration of this QPKG and maintain up to date versions.
HD_Station >= 3.2.10
HD_Station < 6.0.0
TS-NASX86 64bits